Few jobs in the oil and gas industry are more challenging than snubbing and hydraulic workover (HWO). In high-pressure scenarios snubbing is the only feasible way to accomplish the tasks at hand.  When platform space or deck loading is limited or economics dictate low mob/demob costs – HWO is the preferred service.   At Cased Hole Well Services, we understand the challenges associated with snubbing/HWO and know how to mitigate the risks to make our operation as safe, economic and efficient as possible.  Our crews have a lot of experience and have worked all over the globe, going wherever needed – be it on land or offshore.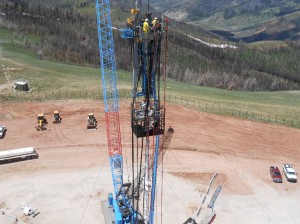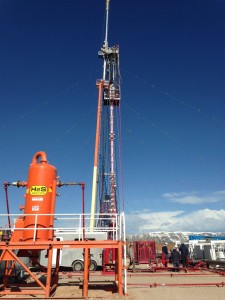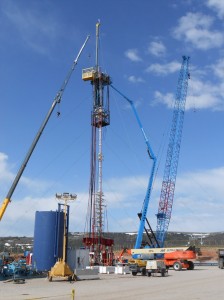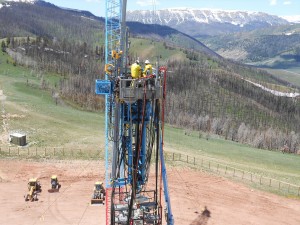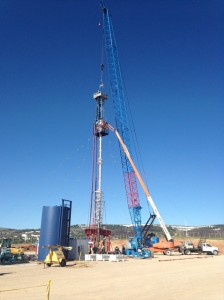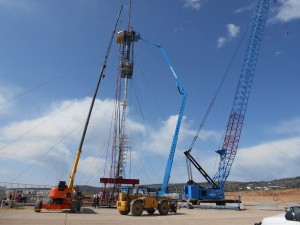 We employ a complete strategy and full complement of well planning processes when it comes to live well interventions or dead well workovers to help avoid any operational or safety issues. Our personnel and equipment are more than capable of working in both scenarios so let's not just think of a snubbing unit is only to be used on live wells, it is a very efficient tool for everyday workovers also. Our equipment was designed with live well and workover in mind to meet the unique challenges of each application.
Snubbing and hydraulic workover units also present a favorable cost-saving alternative to derrick-style rigs on offshore properties. HWO Units have a smaller footprint and high hook load/pulling capacities ranging from 150k to 460k plus rig up in an average of 24 to 36 hours. They also mob with fewer components and lighter weights than a standard derrick type rig eliminating the expensive mobilization charges and crane issues.
Our equipment fleet consists of 150k, 225k, 340k, and 460k standalone snubbing units. Each unit is convertible from live well "Snubbing" mode to "HWO" mode for traditional well workover and drilling services. These state of the art units are manufactured in the USA and are built according to applicable industry standards for the area of operation.   CHWS maintains adequate spares and features a PPM system facilitating reliable wellsite service with minimal NPT.  CHWS has the newest fleet of standalone Snubbing/HWO units available in the USA.
Contact us should you require premium snubbing and/or HWO services and we will promptly respond to your needs.